Plumbing for the Aged Care Industry
The team at Xceptional Plumbing have been servicing the aged care industry for decades, from new construction work (via our parent company Blue Ribbon Plumbing Services) to maintenance, repair and general plumbing.
Our Aged Care clients appreciate our experience, as not only are we respectful of how we work around their residents, but we also have an acute understanding of the specialised plumbing guidelines for the health care sector.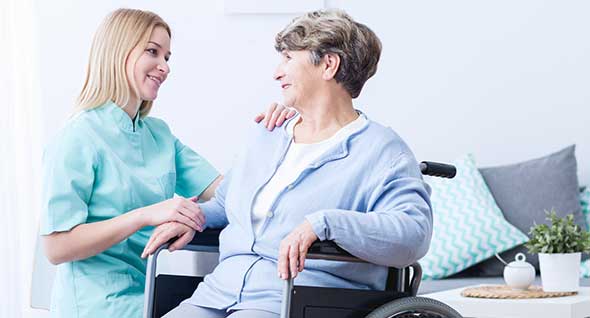 Plumbing Services we provide to Aged Care Facilities
General Plumbing services
Fixtures – whether it be cracked or a fault, we provide a repair & replacement service
Toilets – blockage's and repairs to ensure convenience and hygiene
Washer – replacement service for ease of on and off for residents
Roof & Water leaks – full location and repair service
Room renovation and refurbishments – from small renovation to larger extensions, we provide all of the required plumbing services
Preventative Maintenance programs
Thermostatic Mixing Valves – servicing and replacement
Hot Water – service and temperature calibration
Backflow – prevention and testing services
Fire Services – prevention and testing services program
Gutter & Drain cleaning – for ease free use and asset protection
With a full team of plumbers on the road, Xceptional Plumbing are able to provide prompt service for all normal call requests, with a dedicated emergency call out service also available for critical requirements.
Contact Us Today
Enquiry / Quote Request
Contact us to today for prompt service.